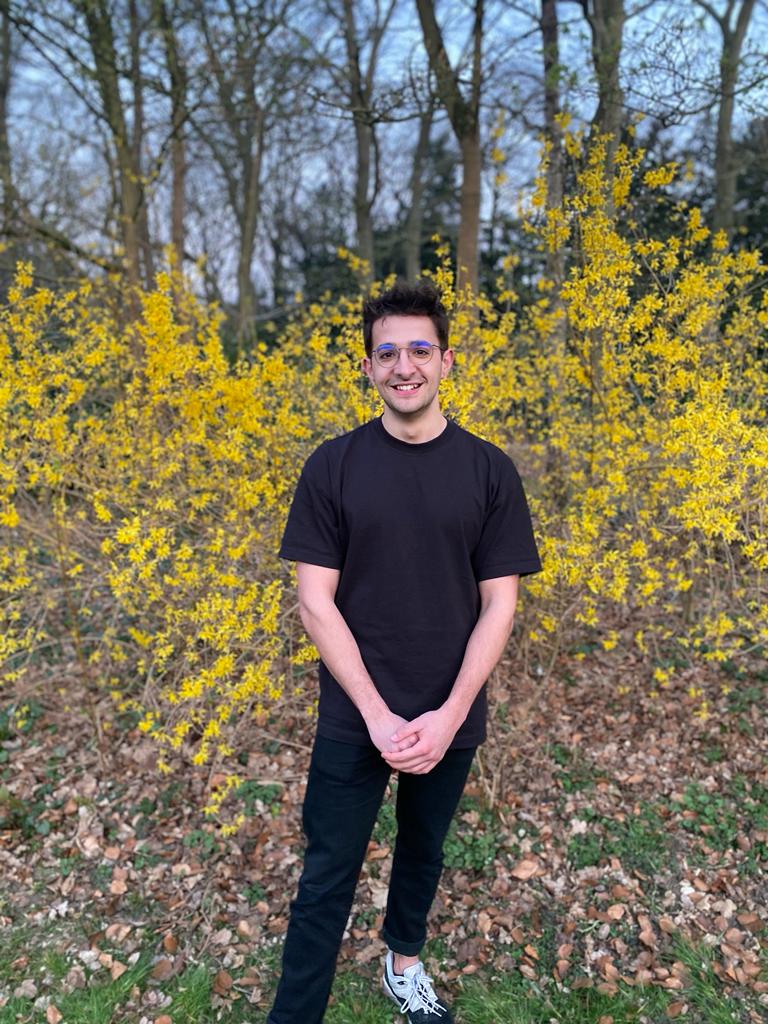 ---
'Leadership and learning are indispensable to each other'
– J. F. Kennedy
---
Hey all,
My name is Marwan and I started my CNS master's in February 2021 in the Development & lifelong plasticity track. I did my bachelor's in psychology, where I was not really involved and mostly did my own thing as most of my friends were already studying in Nijmegen.
 
Thus, at the start of my 2nd year, I joined the board. I did this because I realized that I wanted to be more involved with my studies and do something useful for fellow students. With me on the board, I hope that it is more inclusive and representative – and that we can do more as an association for all our CNS students.
At last, I am of course more than the aforementioned piece of formal writing. In my free time, I enjoy DJing with vinyl and producing my own techno music. I go to the gym a few times a week, try to do some new artsy hobbies once in a while, and hang out with friends – all amidst the chaos I unleash upon myself.