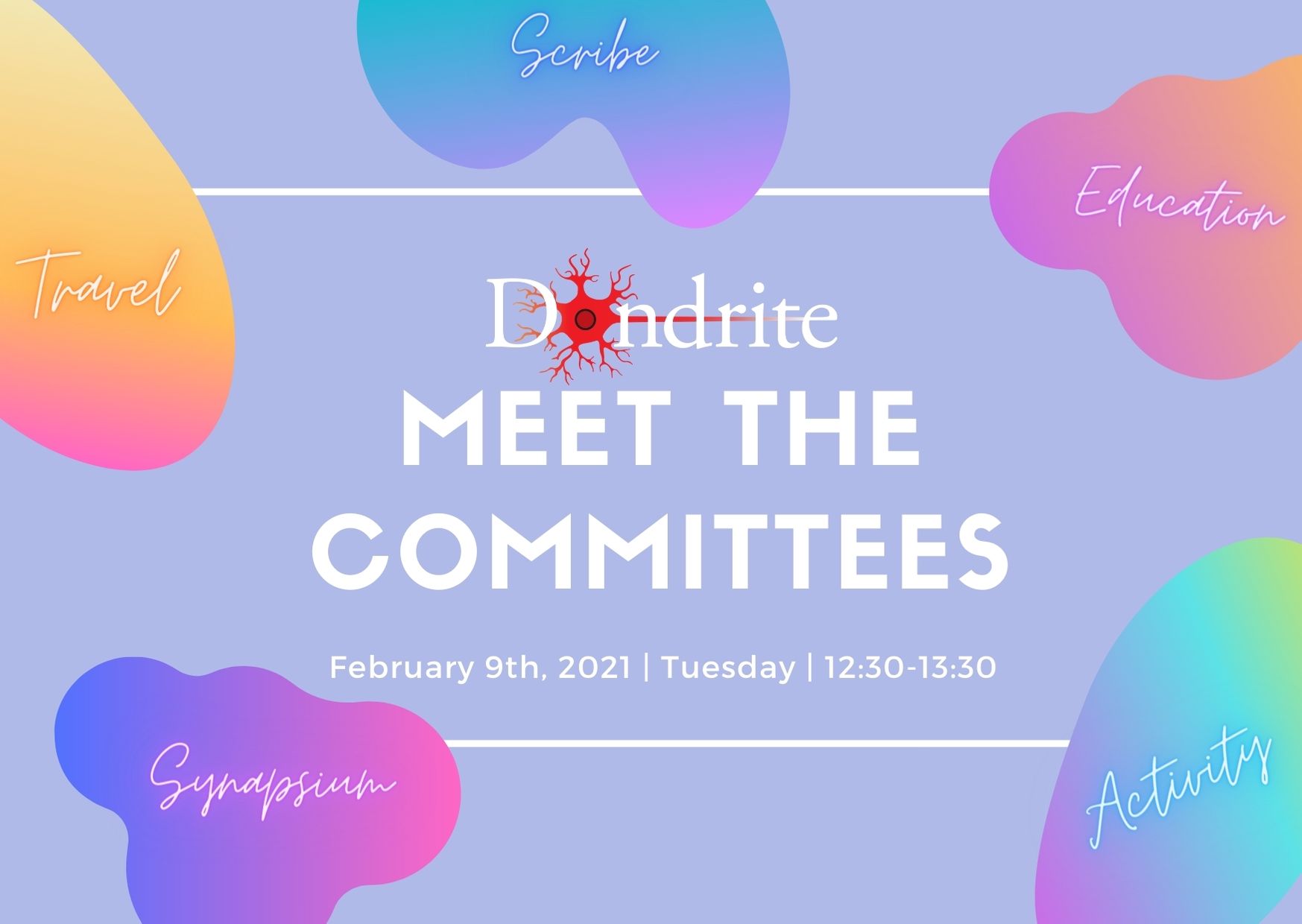 Meet the Committees Event!
If you want to know all about Dondrite and her/his/their committees make sure to join the meet the committees lunch next week Tuesday 9th of Feb from 12:30 till 13:30.
Make sure to grab a sandwich and have a chat with us :). And, if you have any questions in the meantime about our committees don't be afraid to send us a message!
The Gathertown link has been shared via Whatsapp!