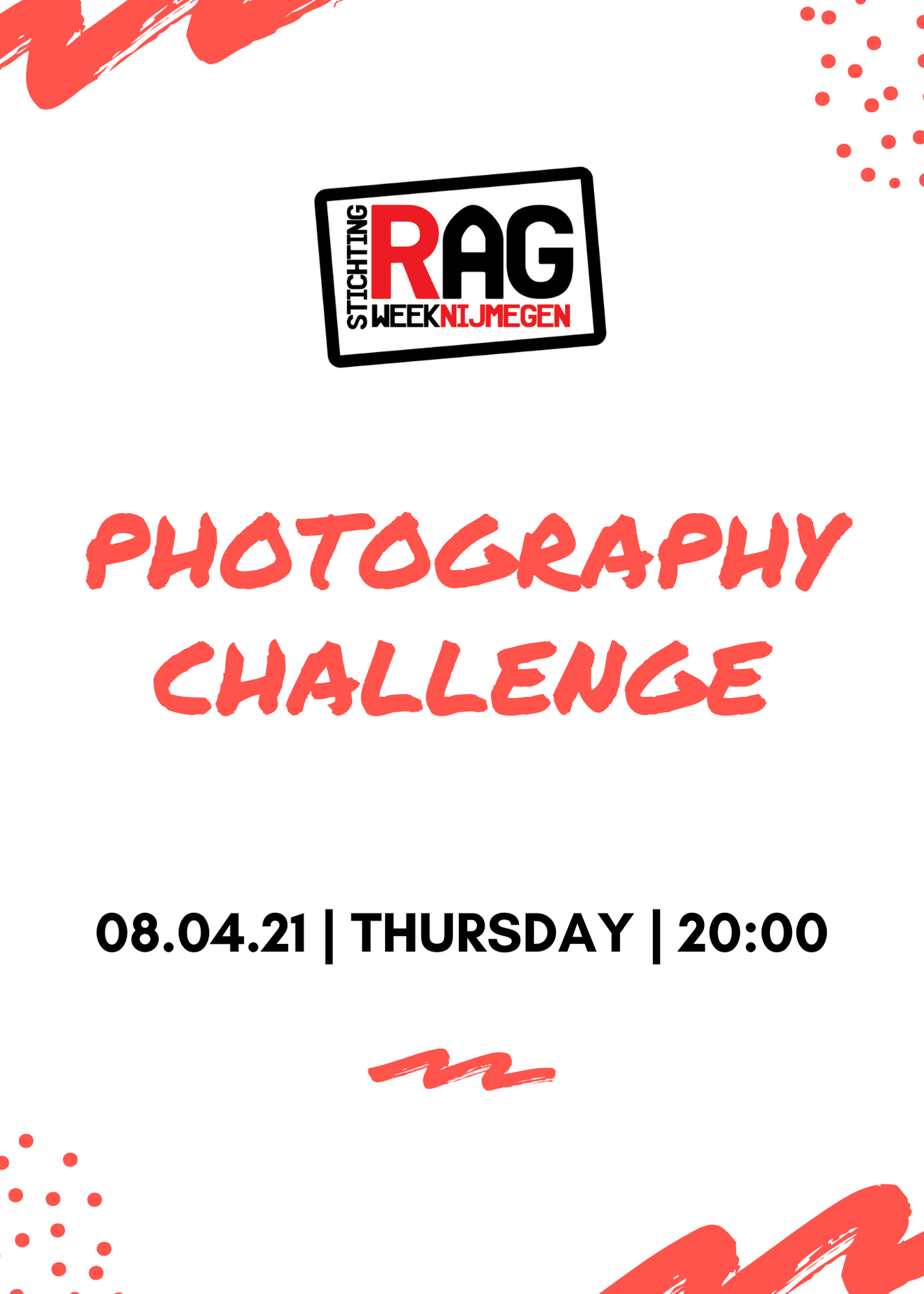 Photography Challenge for Charity
Dearest everybody,
As you know, Dondrite is participating in the annual RAGweek which aims to raise money for charity. In addition to the auction and hike for hops, the third and last event in our challenge week is a Photography Challenge. We will organize a quick crash course in photography on Thursday 8th of April at 20h. After this you get the whole week (until the 15th) to shoot some nice pictures. To participate we will ask you for a small contribution that will go to charity, but of course then you have the chance to win a great prize! More details about the event and cost will follow later.
We hope to see you there!