Hey all,
First of all, welcome to our new February 2021 starters! We are delighted to see that so many of you already joined Dondrite. For those of you who didn't join but still want to so you don't miss out on all the cool benefits of becoming a member, you can sign up here!
I hope you all enjoyed the Introduction, even though it was a little different than normal… But yeah, what do we even define as 'normal' these days, right? I attended some of the events the Activity and Education Committee organized for you, but not all. Well, at least I can say that I had some fun, but what about you!? Luckily, I heard that it was a great success and that you already made some friends and had a laugh with each other. Great to hear. However, I am still curious about your experience, so please feel free to share your thoughts in the comments below.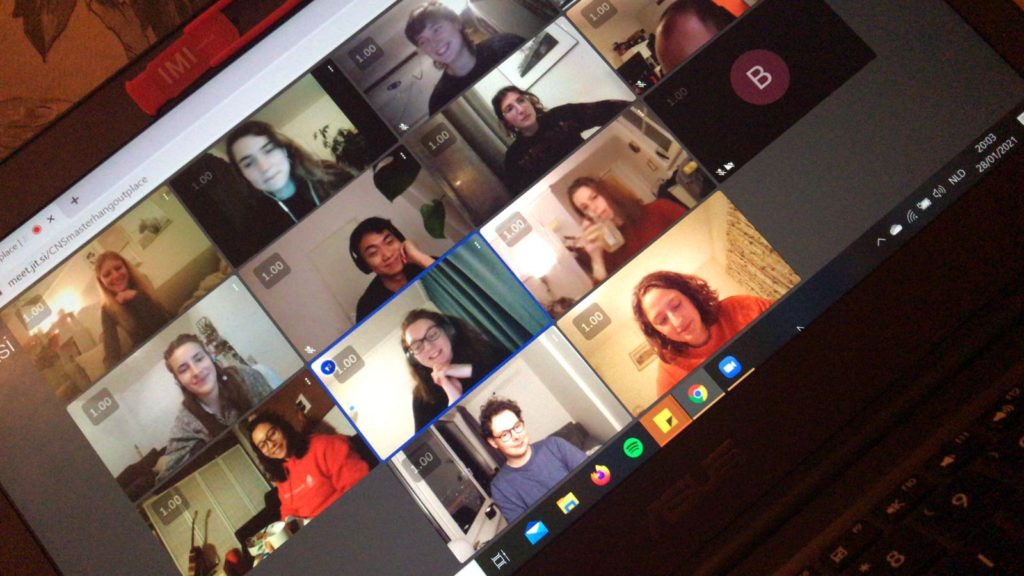 For the upcoming weeks we hope that you will feel welcomed and at home with your fellow CNS-students and Dondrites. In the meantime, stay tuned for our 'Meet the Committees'- event at the 9th of Feb to see what we do and of course all other events coming. If you have questions about Dondrite, the events, or in general your Masters, don't hesitate to contact one of us. You can do so by commenting on this post or via the 'contact' tab on the website.
We are looking forward to get to know all of you!
On behalf of the Board,
Brittany